March 2023 YLA Program: What Young Professionals Should Know About Investing
March 2023 YLA Program: What Young Professionals Should Know About Investing
Thursday, March 23, 2023 (11:30 AM - 1:00 PM) (EDT)
Description
Join us for a panel discussion about what young professionals should know about investing, with investing experts Anthony Baldo, J.P. Morgan Private Bank, and Tieler Gittleman, Northern Trust, moderated by Cameron Barsoum, J.P. Morgan Private Bank. Attendees will learn about what they can do now to better set themselves up for their financial future.
Panelists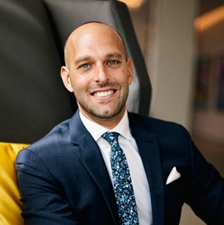 Anthony Baldo
Executive Director, J.P Morgan Private Bank
Anthony Baldo is an Executive Director and Banker in the Sarasota office of J.P. Morgan Private Bank. He works closely with some of the most successful individuals and philanthropic families in the area, guiding them in navigating complex financial decisions that help make the best use of their assets while leaving meaningful legacies.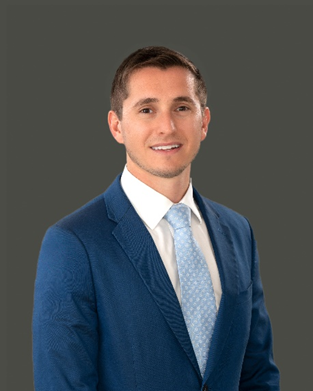 Tieler Gittleman
CFA, Vice President Portfolio Manager Wealth Management, Northern Trust
Tieler joined Northern Trust in 2017 and is responsible for developing customized asset allocations for private wealth clients. He works with clients to implement Northern Trust's Goals Driven framework as well as manages portfolios under the traditional risk-based framework. Additionally, Tieler creates investment implementation programs tailored to each clients' unique goals and needs. Prior to joining Northern Trust, he worked at the asset management firm Van Eck in Tampa, Florida.
Moderator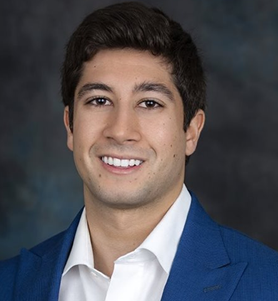 Cameron Barsoum, J.P. Morgan Private Bank
Cameron Barsoum is a Banker with J.P. Morgan Private Bank who predominantly focuses on private business owners, corporate executives, and wealthy individuals in the Sarasota and Tampa Bay region. His responsibilities include delivering the firm's holistic planning capabilities to clients and their families. Achieving this by leveraging the professional resources of the firm to address the challenges that arise across the entirety of the balance sheet.
Dutchman Hospitality Group
3727 Bahia Vista St



Sarasota

,

FL

34232



Thursday, March 23, 2023 (11:30 AM - 1:00 PM) (EDT)