The Twig's expansion to provide additional support for children in foster care.

CONTACT:
Nicole Britton, Director of Development
(941)220-7958
NicoleB@TheTwigCares.com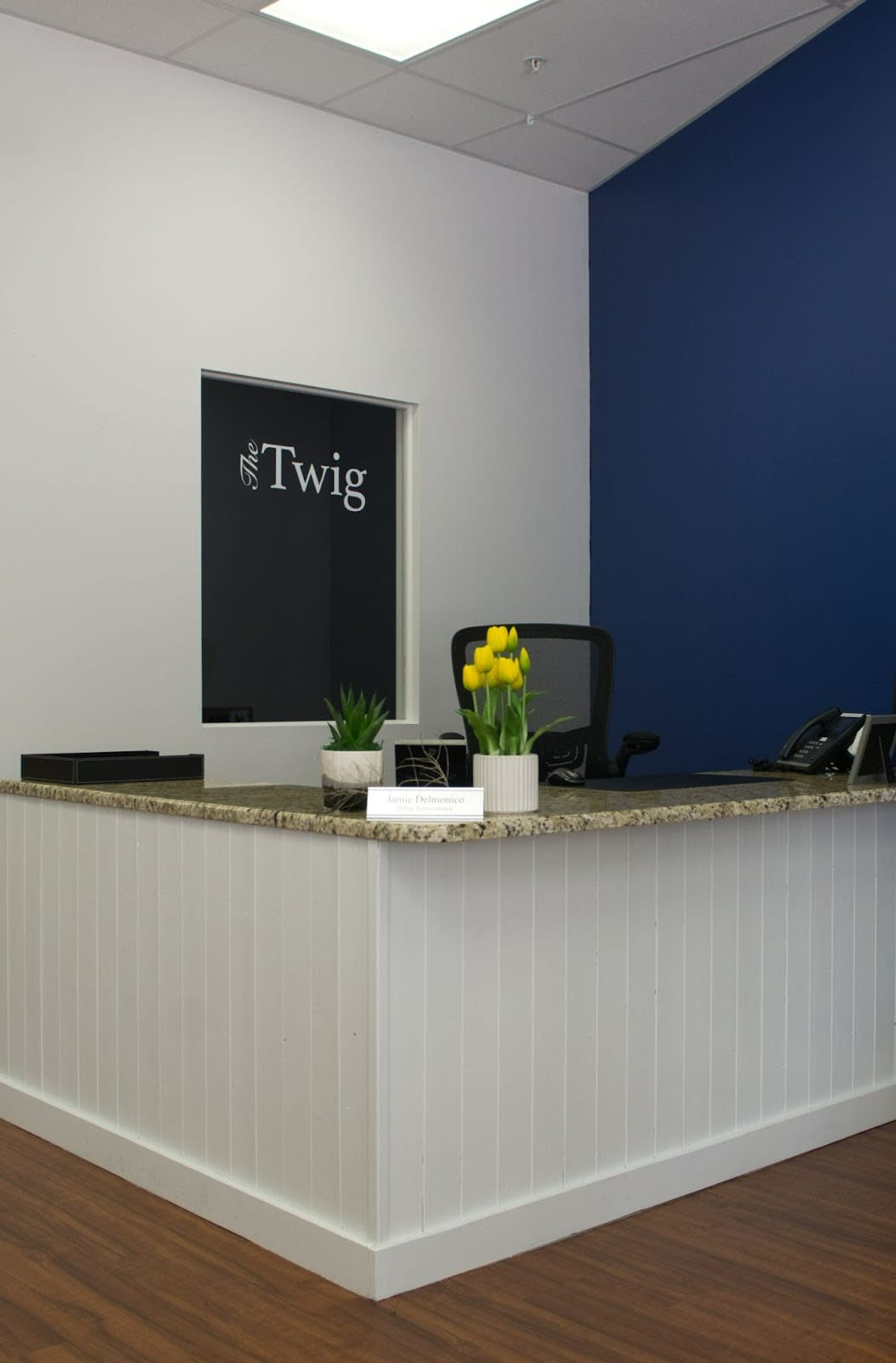 The Twig's expansion in Venice to provide additional support for children in foster care.
The Twig is expanding its Boutique in Venice to add additional programs and make better use of the current space to serve the rising number of children in foster care. The Twig's mission is to encourage and inspire the lives of children in foster care by meeting their needs in practical ways. The Boutique is only open to children in foster care, where they can shop with dignity, for clothing, shoes, and other necessities free of charge.
The Twig currently serves around 400 children every month. These children come into their foster homes often with only the clothes on their backs. By allowing them to have a shopping experience in the fun, bright children's boutique, they are able to get much-needed clothing items but also be provided with love and support.
The Twig is much more than clothes, though. It is a place where children in foster care feel welcomed and valued. A place where foster families can get support and understanding in spending time with other foster families. A place where the staff and volunteers believe every child in foster care should be reminded just how much they matter.
The opportunity to gain additional space right next door to The Twig's Venice boutique arose in late 2022, and has now become a reality. Obtaining this additional space has allowed the organization to move its administrative offices out of the boutique, creating more space to serve families. The prior office space is now being used to create a Foster Family Resource room to offer items such as a baby-wearing lending library and a bookshelves filled with books specifically geared toward the foster parents.
A partnership with Bridge A Life has also allowed a freezer to go in this space, where meals are available for families when they receive a new foster placement. The new office space has a "flex area" which will be used to hold Twig Connects nights to give youth aging out of foster care life skills training. This space will also be used to hold trauma training for volunteers, support groups for relative caregivers, and so much more. This project is made possible thanks in part to support from Charles & Margery Barancik Foundation.
The Twig is thankful to Barancik Foundation and its continued commitment to supporting children in foster care and the families bringing them into their homes. You, too, can help by visiting www.TheTwigCares.com where you can view our wishlist, make a gift, or sign up to receive email updates. To learn more, please contact Nicole Britton at 941-220-7958 or email NicoleB@TheTwigCares.com.
Images
Additional Info
Media Contact : Nicole Britton
Related Links : www.thetwigcares.com